The final touches are coming along nicely, as you can see from the pictures. We are ecstatic with how the project is turning out and grateful for our financial partners, Collaborative Design, and Langlas Construction.
As a reminder, we are currently hiring apprentices and baristas, so if you know anyone looking for a job or that could benefit from our job training and leadership development program, have them click here or email Colin at colin@raillinecoffee.com for information and an application.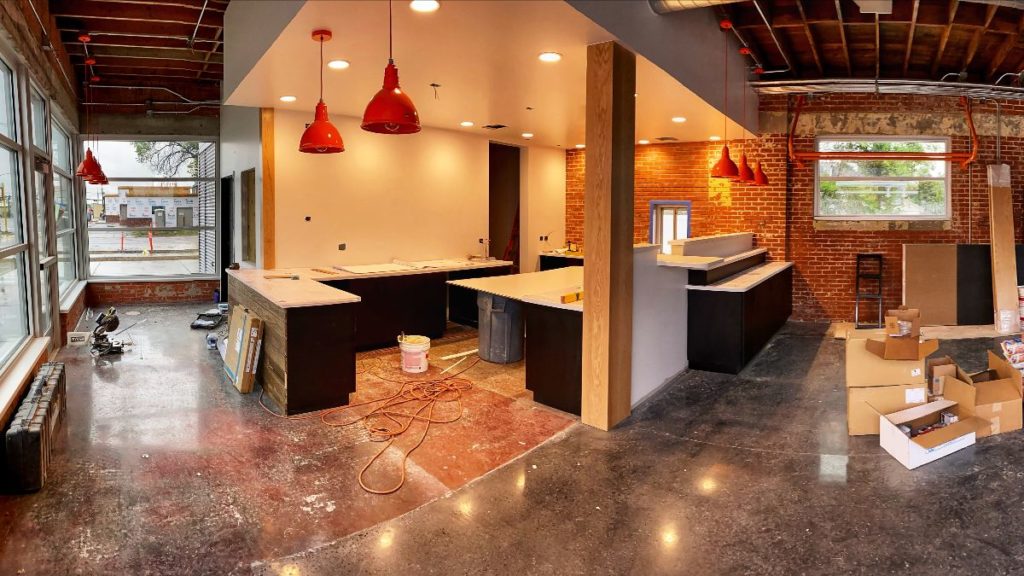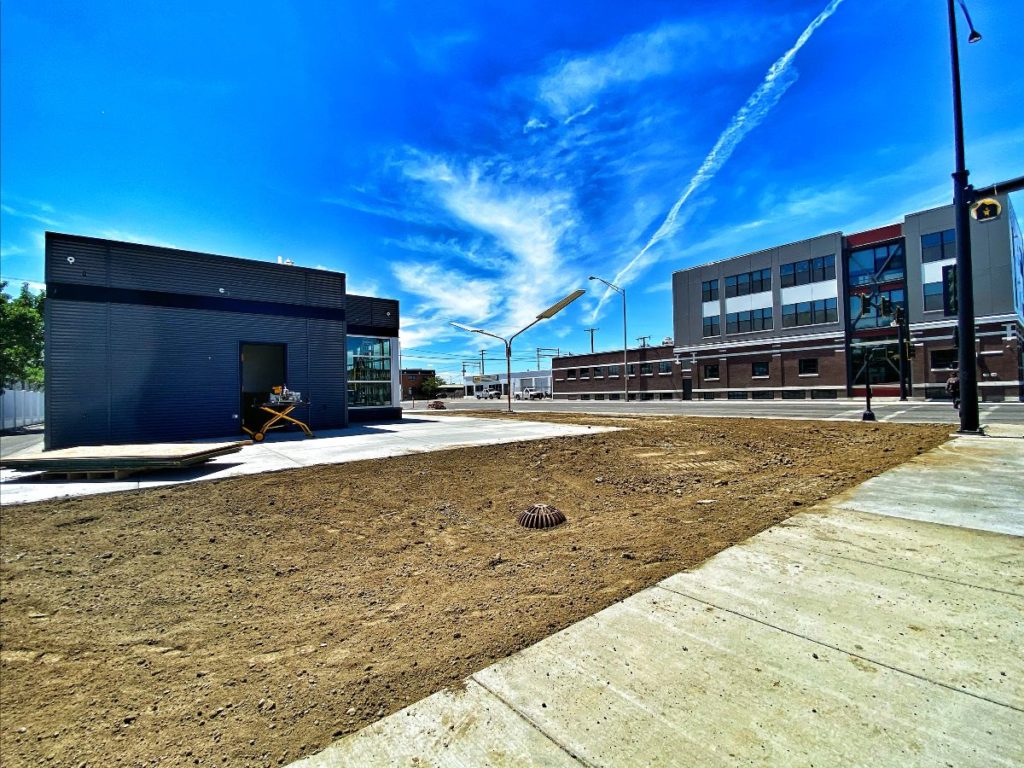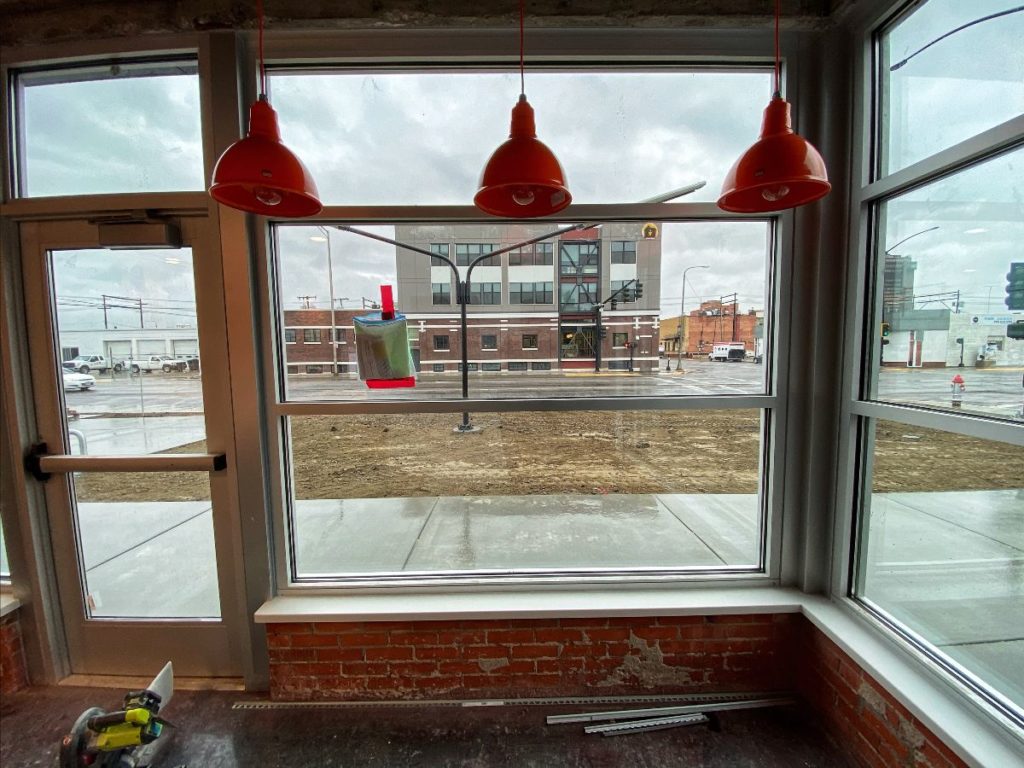 Thank you for your support and excitement with this project! Please join us in PRAYING for:
the right employees and apprentices to participate in the program,
the final planning for both the business as well as the job/life skill training, and
for the remainder of our deficit of $40,000 to fully fund the project.
God bless.
Eric