Colin Sauskojus
Rail//Line Manager
Colin Sauskojus has taken on a community development project on the South Side neighborhood of Billings, Montana in partnership with an organization named CLDI. He has helped plan, organize, and launch a new venture for them called Rail//Line Coffee, which serves as a social enterprise focused on providing job and leadership training to marginalized adults and youth. Rail//Line seeks renewal of the South Side, through the gospel, by cultivating economic growth and by equipping youth and adults to make a positive imprint on their relationships, workplaces, and communities. Colin's personal mission is to have a willing heart to follow Christ Jesus wherever he leads; rebel against his tendency toward selfishness, comfortability, and complacency; and to seek a further progression of God's kingdom on earth by being a person who "does things." He graduated from the University of Wyoming with a B.S. in Environmental Systems Science and Natural Resources.
Outside of work, Colin is often rock climbing in the Beartooth Mountains or somewhere in Wyoming. If not climbing, he is hiking with his wife, enjoying some coffee, or having downtime reading.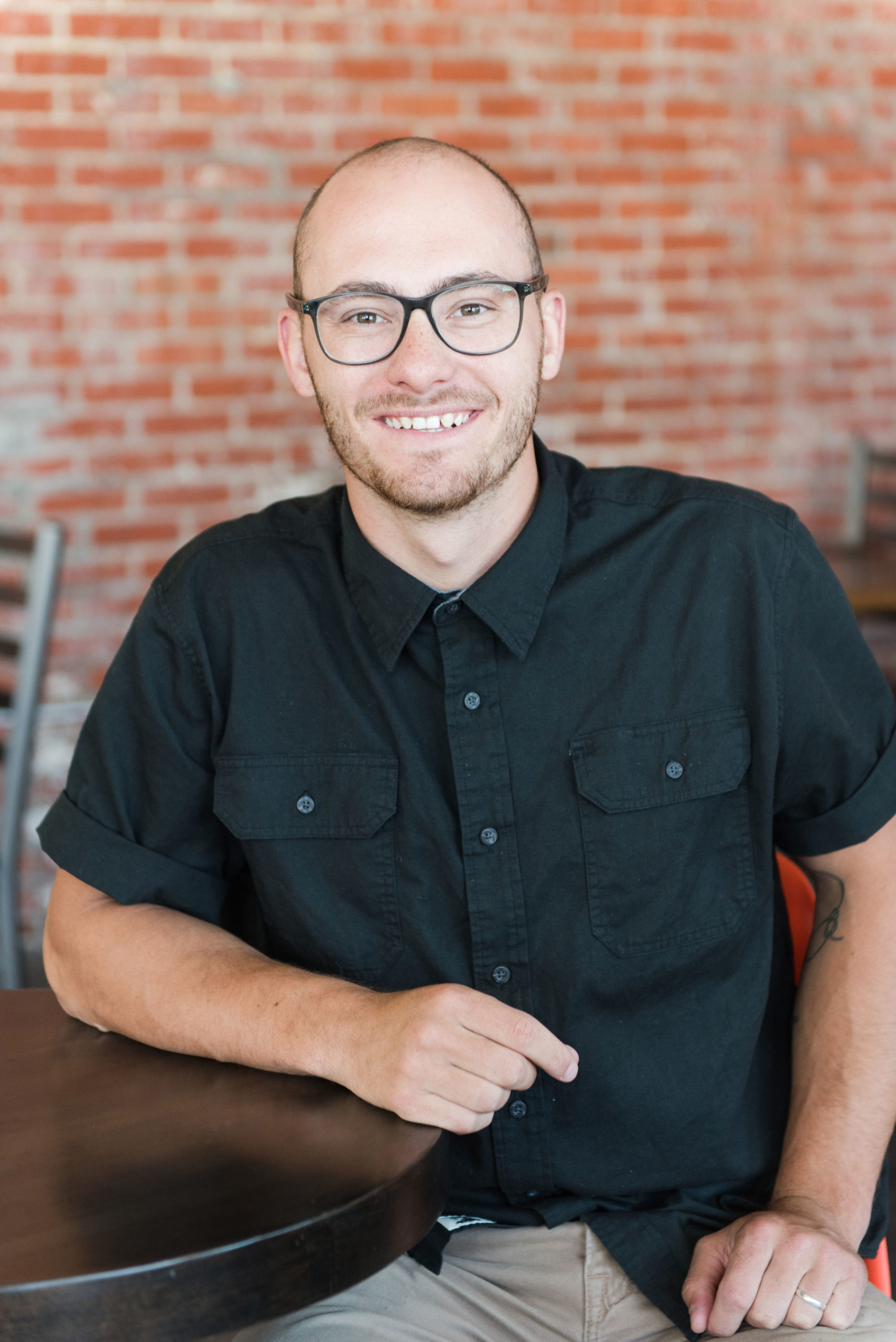 Jane
Job & Leadership Development
Jane is in charge of Rail//Line's Job and Leadership Development Program. She regularly checks in with our RL staff and apprentices, ensuring they are receiving support in their employment, and facilitates soft skills and job skill training. Jane has lived in Montana for almost 20 years and considers it home! She graduated from Montana State University in 2019 with her Bachelor's degree in Human Development and Family Science and a minor in Spanish. She is currently pursuing a Master's degree in School Counseling from MSU-Billings. Jane is a fun, caring, people-driven individual who loves being around others and helping them solve their problems and discover their dreams. She desires to help others see their intrinsic value and worth while bringing glory to God. 
In her free time, Jane can be found looking for a good deal, spending time with family and loved ones, or sitting on her front porch working on a crossword puzzle.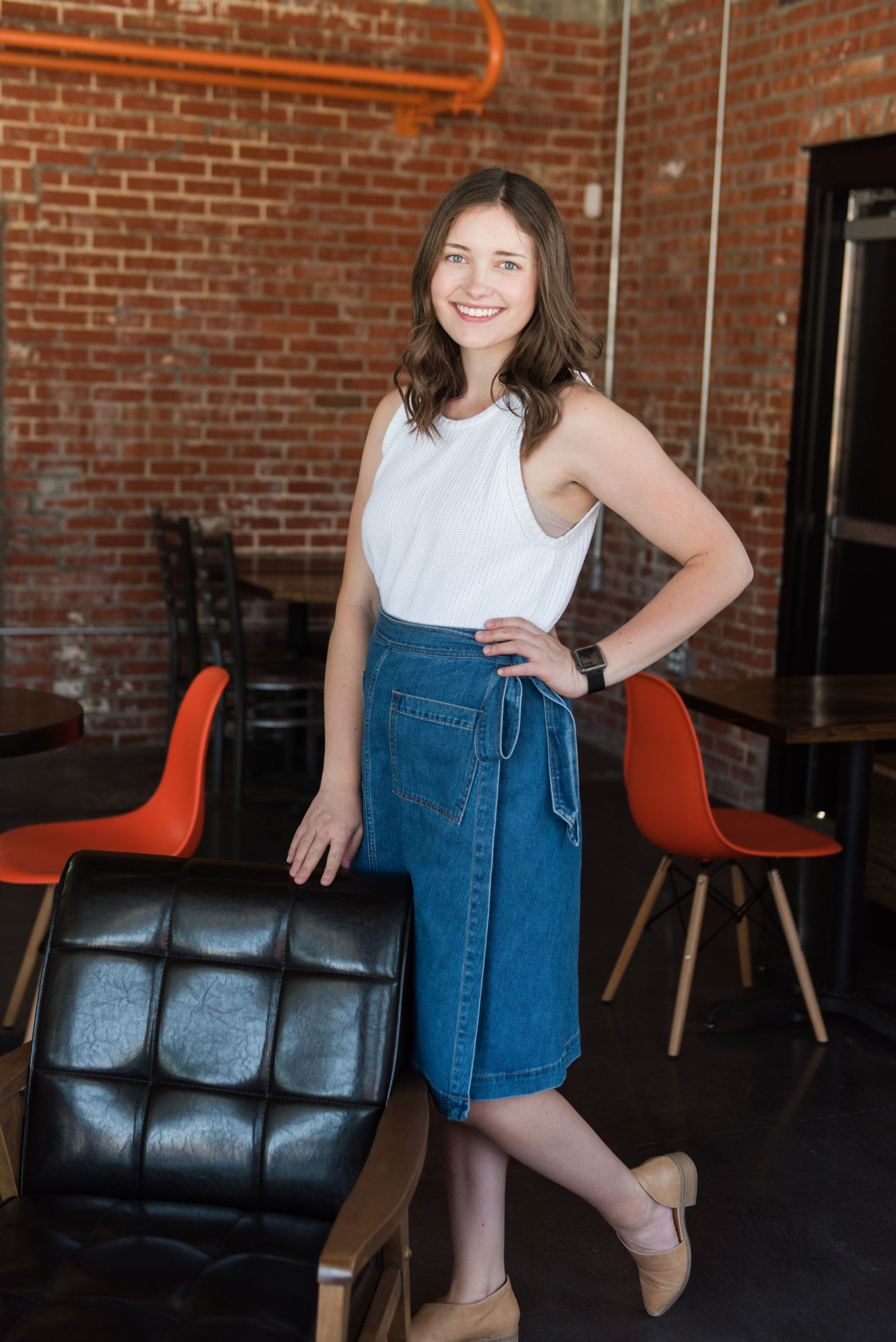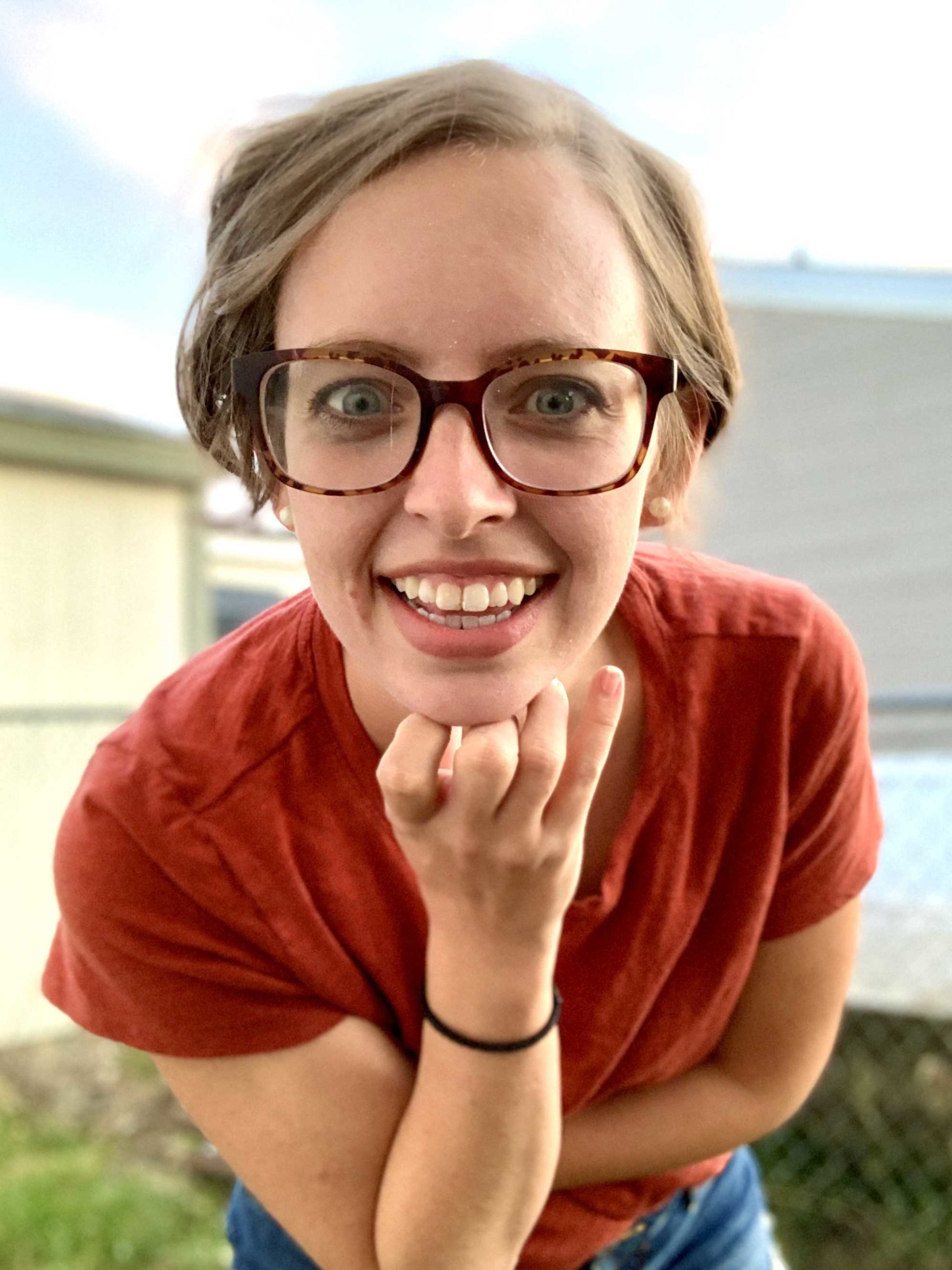 Jess
Assistant Manager
I'm a wife to my adventurous husband Calvin, mother to our beautiful baby girl, Marais, and we have a quirky mountain dog named Rylee! We love to hike, camp and travel with friends and family! I love leading worship and thrifting, too!  
I have a degree in Youth Development and Biblical Studies from North Central University and 10 years of ministry and leadership experience, as well as training as a barista too! I'm looking forward to sharing bits of daily life with customers and getting to know our staff and help them grow as assistant manager at Rail//Line.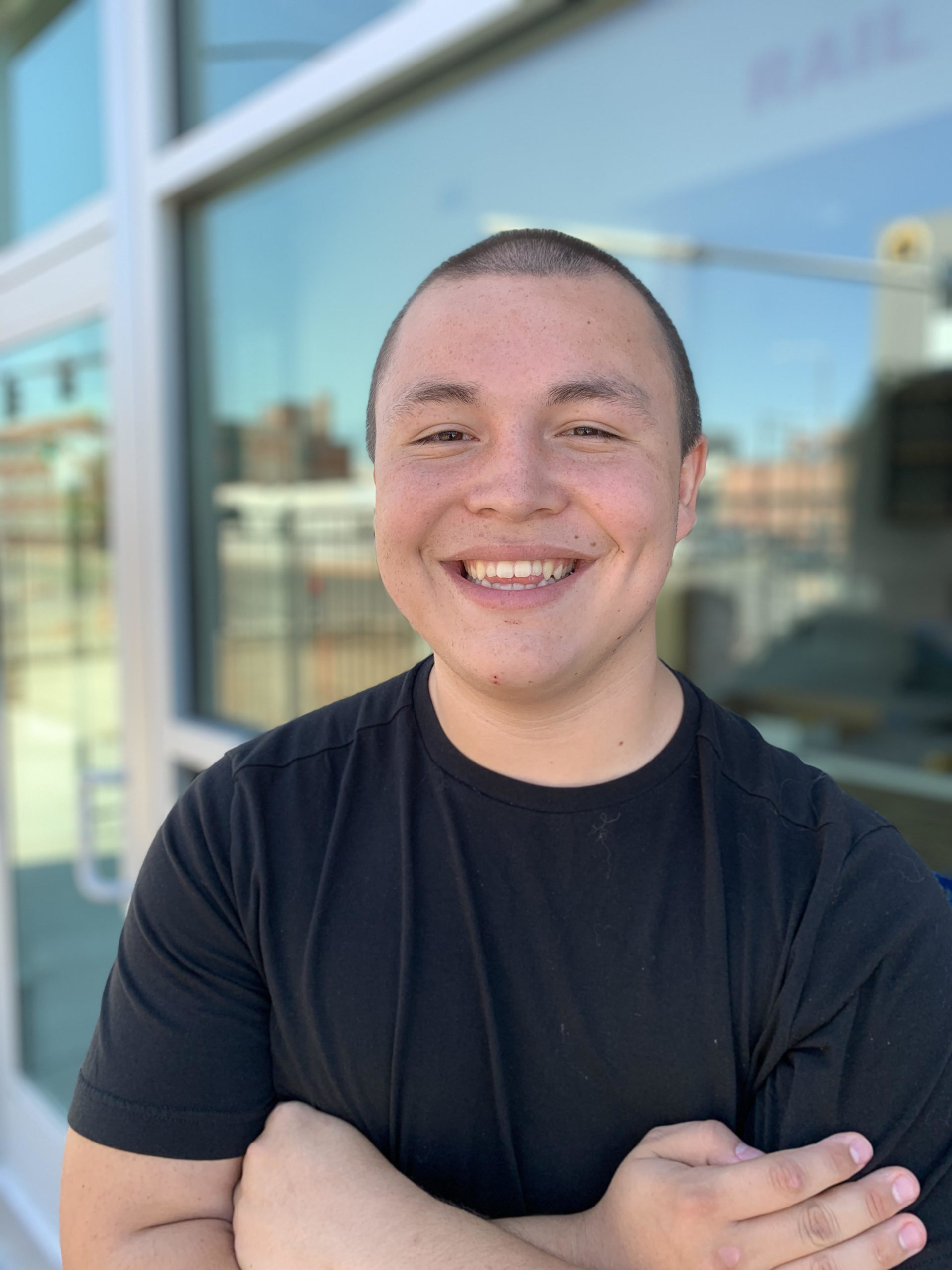 Christian
Barista - Apprentice
Christian is a Barista with us at Rail//Line! He has lived in Billings his whole life and is one of our South Side neighbors. He is a junior at Billings Senior High. He spends his free time working out, playing basketball with his cousins, and getting ready to be a dad to his upcoming baby due in January. 
His favorite coffee drink is a blended Mocha Frappe.
We can't wait for everyone to meet him and be greeted by Christian's bright smile.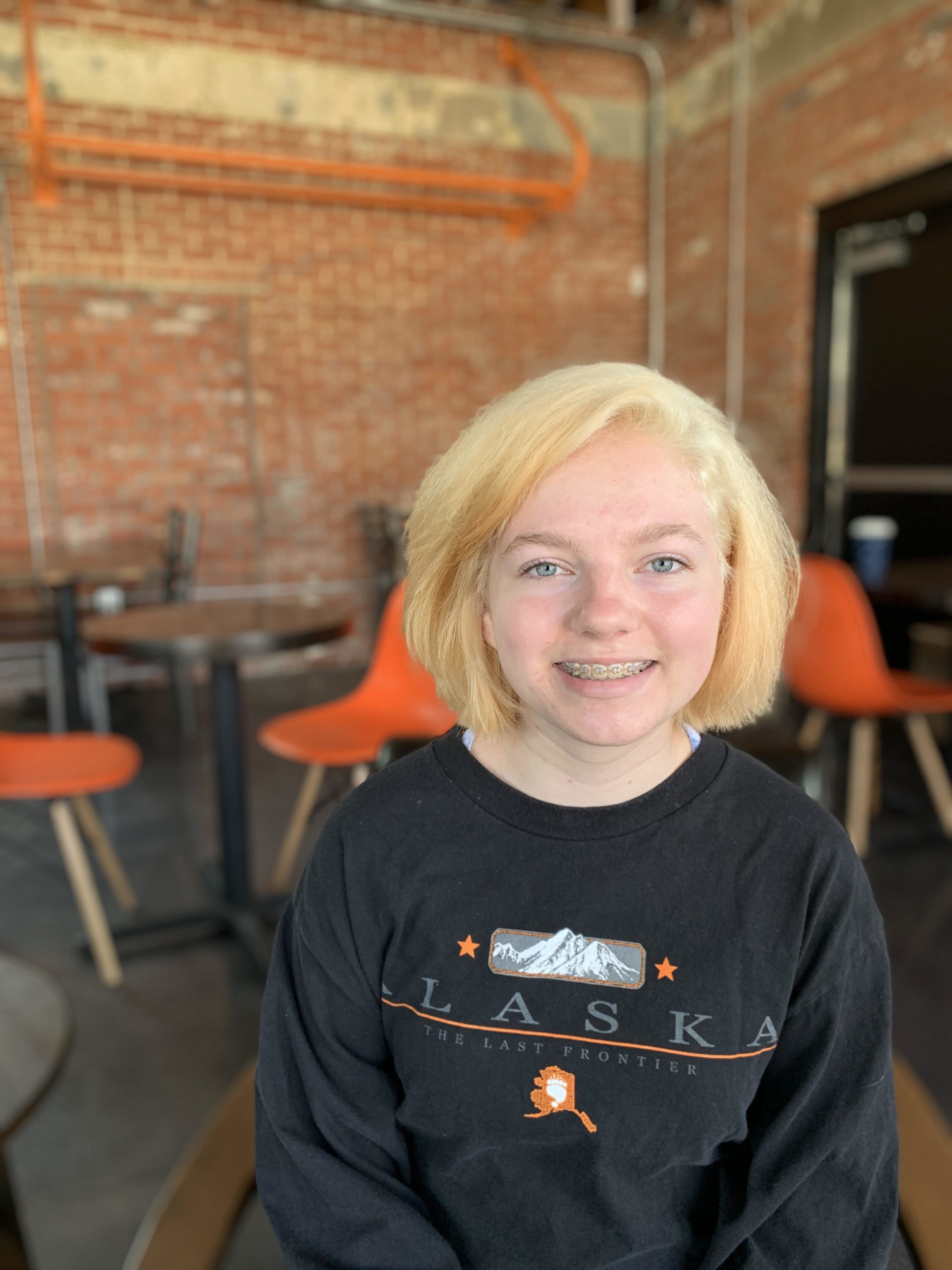 Mikayla
Barista - Apprentice
Mikayla is one of our Rail//Line Baristas! She is a born and raised Billings girl, and a sophomore at Billings Senior High School. She enjoys spending time with friends, especially in the car, camping with her family near Rock Creek, and traveling anywhere she can!
Her favorite coffee drink is an iced Caramel Macchiato.
We can't wait for you to come in and meet her!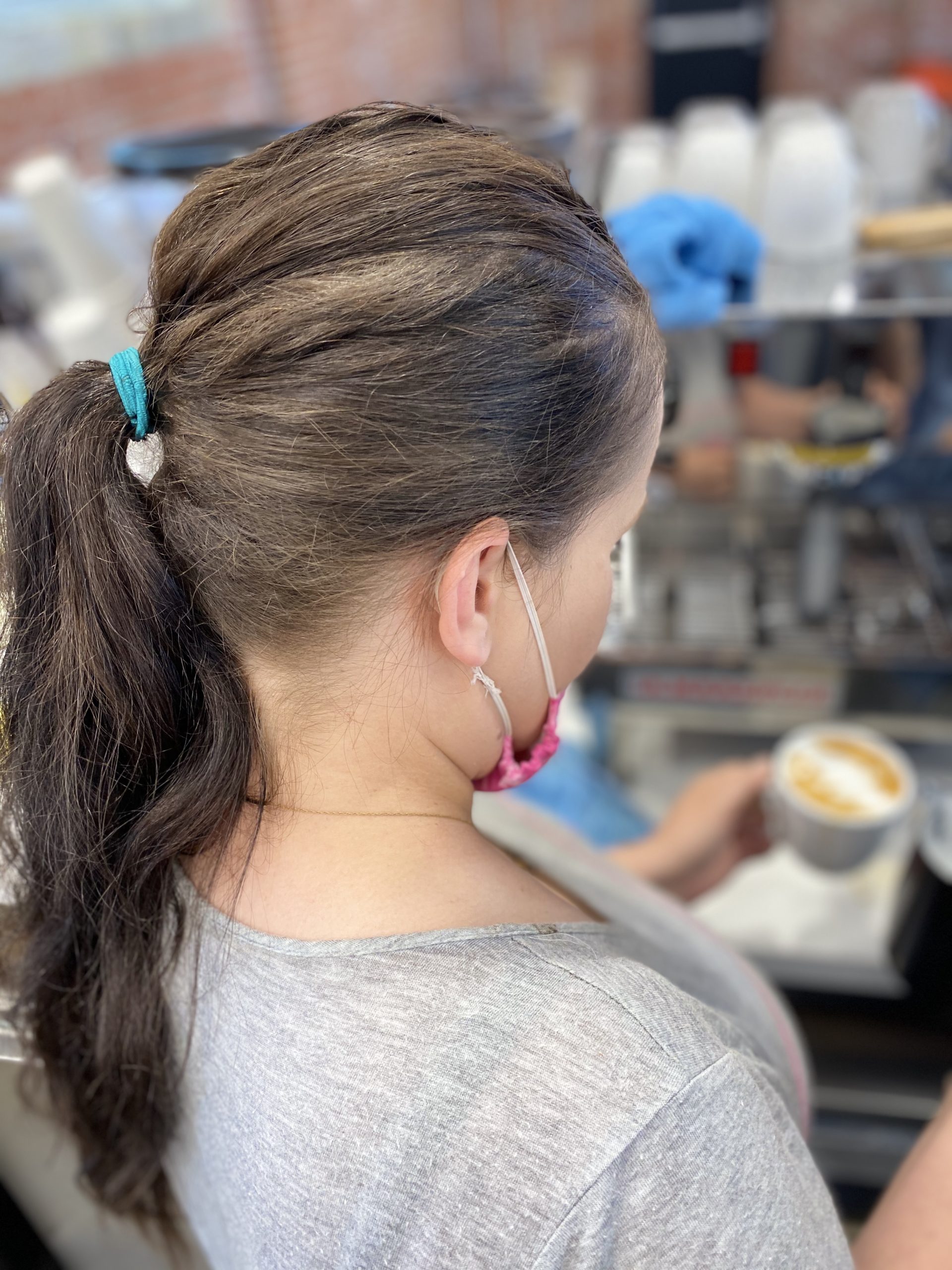 Krista
Barista - Apprentice
Krista is a mom to Makenzie, who is almost 8 months old. She enjoys hanging out with her family and her close friends. They like to go for walks, camping and fishing, and to the parks. Her friend, Sarah, told her about the Apprenticeship at RL and this is what originally made her interested in applying. Rail Line is her first, real job that she has ever had. She is really interested in making coffee and learning new drinks to make. One day, she hopes to be a CNA  so that she can help people that are unable to help themselves. 
Her favorite drink is a Caramel Macchiato.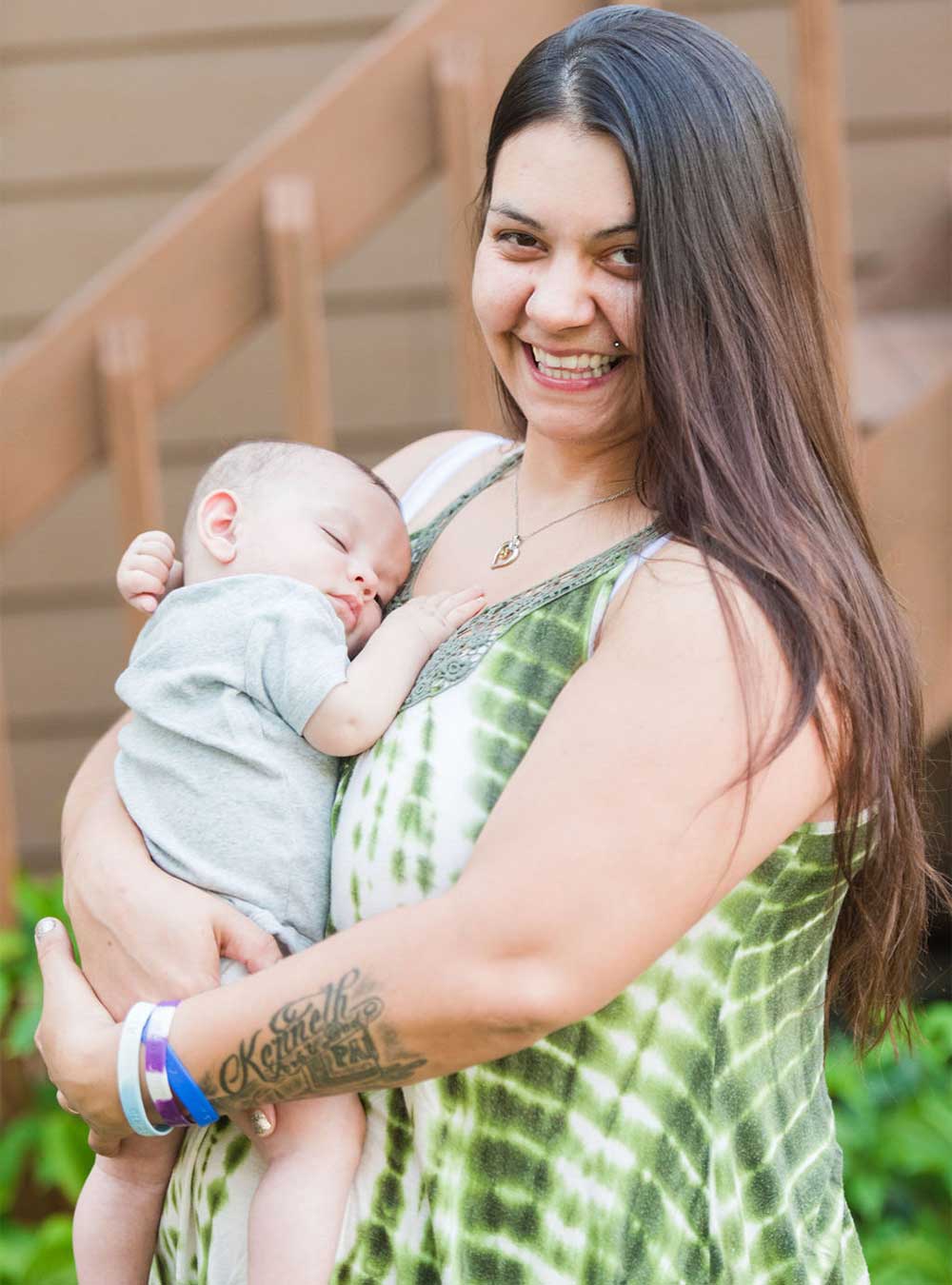 Sasha
Barista - Apprentice
Sasha was born and raised in Washington and relocated to Billings in 2005. Sasha is a proud mom and has a 6 month old son Kalub who keeps her busy and melts her heart. She enjoys spending time with her family; listening to music; and most of all, being a mom watching Kalub grow up and marveling at how quickly he is changing and learning. She just LOVES her boy!
Sasha desires to continue to invest in and learn howto be independent and  responsible not only for herself, but especially for her sweet son. As Sasha  commits to learning and building both hard and soft skills; she is setting her sights to be more of a leader in her work; build her confidence, and work to create a sustainable future for her small family.