A redemptive coffee house
A Redemption Story
"The Apprenticeship Program built me up into the strong woman I am today." – Rachael
We're inviting you into more stories like Rachael's by having a cup of coffee at Rail//Line.
The Impact of A Redemptive Coffee house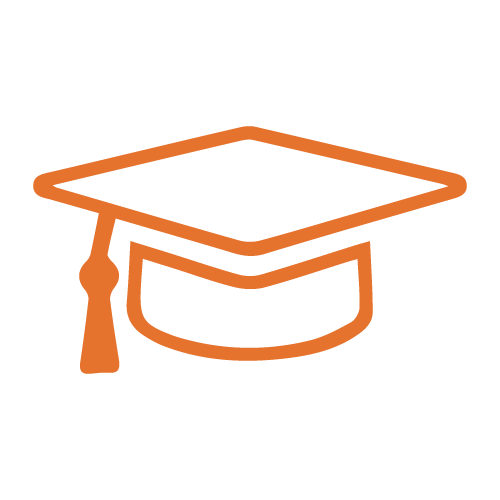 Apprenticeship
A place for young adults to come discover and develop leadership skills within their community through holistic support and mentorship.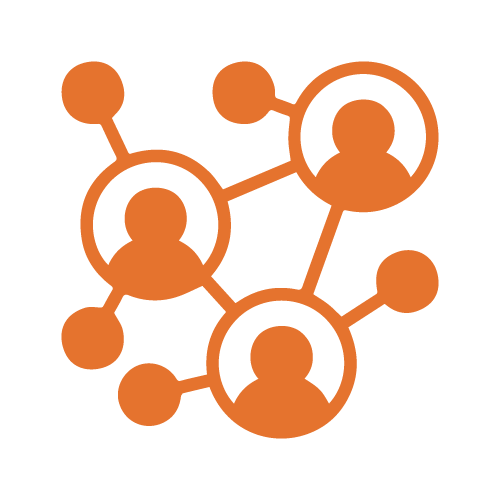 Fostering Community
Within these eclectic walls, you will always have a place where you and your circle belong. We invite you to come, discover, learn, hear, and build your community here.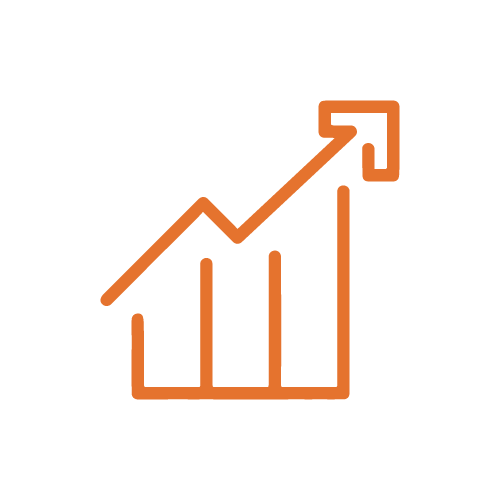 Economic Development
As a part of CLDI's heart for the South Side, Rail//Line hopes to set the course for many other businesses to come and serve a place with rich history and community. 
Apprentice Program
This coffee house is about more than just coffee. We intentionally invest in young adults through relationships, job opportunities, and growing them as leaders. We created this Apprenticeship to help them discover their identity through growing relationships, building skills, mentorship, goal setting, and so much more. 
Start Apprenticeship
Develop new mindsets
Set goals
Get training
Gain experience
Get employed!
Get Involved with Rail//Line
Do you have a calling? Do you want to impact lives? Do you want to see young men and women grow and be challenged in the opportunities presented to them? Give us a shout; we will find a place for you.