A redemptive coffee house
104 S. 29th St.
South Billings
Are you interested in participating in our Apprenticeship Program?
We are always taking applications!
leave us a review
Like our coffee? Want to let us know how we did? We love to hear what you guys think! Scan this code with your phone, or click the button below, and leave us a review!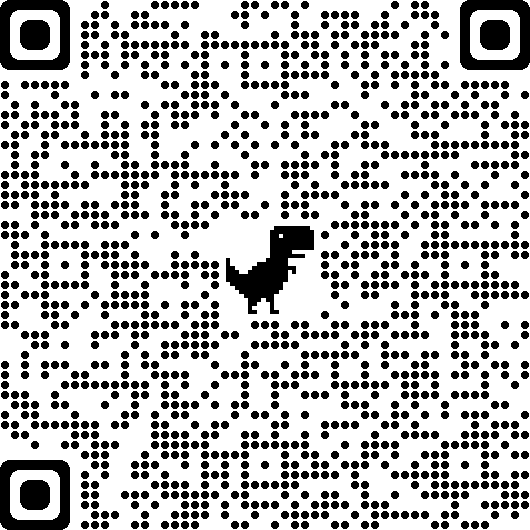 Hours
Monday: 6:00AM – 6:00PM
Tuesday: 6:00AM – 6:00PM
Wednesday: 6:00AM – 6:00PM
Thursday: 6:00AM – 6:00PM
Friday: 6:00AM – 6:00PM
Saturday: 6:00AM – 6:00PM
Sunday: CLOSED
The Impacts of A Redemptive Coffeehouse
Combatting the Cycle of Poverty
This coffeehouse combats the cycle of poverty by investing in and developing in South Side local community leaders.  Our work and partnerships allow us to recruit trainees, come alongside and support them, and ultimately, break the cycle of poverty. 
Fostering and Connecting Community
We desire to be a local hangout space; a place where community is fostered and grown, and long-term relationships are made. We want to be an anchor point and a safe place for all to come and gather and be renewed. 
Jobs for south Side youth and women with untapped potential
The Apprentice Program provides jobs for local youth and helps develop the skills needed for securing future sustainable employment. This holistic program also supports each apprentice in their mental, emotional, and spiritual health, giving them the tools to live life well.
Restorative Economic Development
Our goal is to encourage continued renewal in our neighborhood by investing in the South Side of Billings. We want to create new job opportunities and pave the way for new businesses to move into our community. 
Apprentice Program
This coffeehouse is about more than just coffee. We want to invest in South Billings by providing jobs and skills training. We created this Apprenticeship program to help individuals build the skills and experience needed to find long-term sustainable employment.
Keep up with Rail//Line Coffee as we progress forward!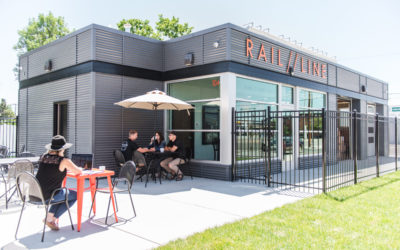 It's happening! Mark your calendar for our Grand Opening on August 22nd from 3-7 PM. We can't wait for you to meet our new apprentices! Bring your family and friends - we will have lawn games, BBQ, and a lemonade stand. What more could you ask for on a hot summer day?...