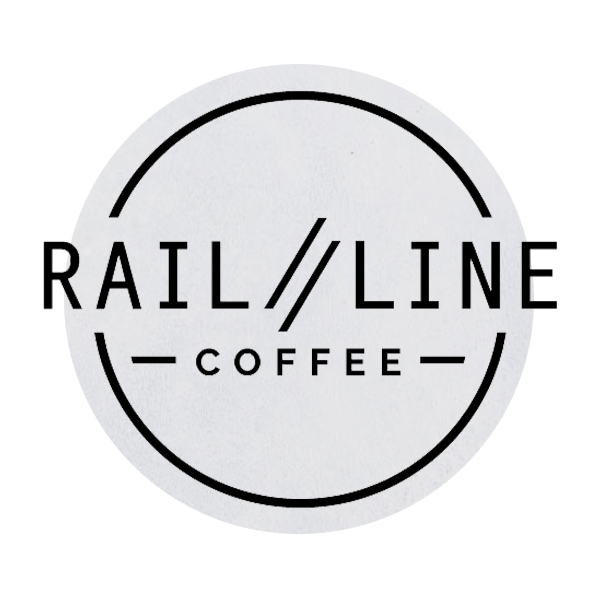 "One cup at a time, offering people a way out of poverty."
Coming Summer 2020
Stay in the loop
The Impacts of A Redemptive Coffeehouse
Combatting the Cycle of Poverty one cup at a time
This coffeehouse combats the cycle of poverty through the development and elevation of local leaders in need of training through our Leadership & Job Development Program. Our work and partnerships allow us to recruit trainees, come alongside and support them, and ultimately, break the cycle of poverty. 
Fostering and Connecting Community
We desire to be a local hangout space; a place where community is fostered and grown, and long-term relationships are made. We want to be an anchor point and a safe place for all to come and gather and be renewed. 
A Way Forward: Providing jobs for at-risk youth and marginalized women
Our Leadership & Job Development Program provides a means of developing the skills needed for securing long-term, self-sustainable employment. We not only teach hard and soft skills, but holistically address their mental, emotional, and spiritual needs, giving them the tools to live life well.
Restorative Economic Development
We want to encourage continued renewal and commerce in our neighborhood by bringing outside dollars in to invest them in the South Side of Billings. Furthermore, through our creation of new jobs, we can begin expanding job opportunities, as well as pave the way for new businesses to move into our community.
Now Hiring
Are you interested in participating in our Job & Leadership Development Program? We are looking for applicants!
Keep up with Rail//Line Coffee as we progress forward!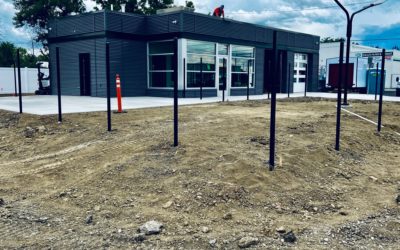 Rail Line Update Week 14A lot can happen in a week, we got tagged - UGH, fence posts in, kitchen equipment was delivered, sprinkler lines in, roof lights in, bathroom fixtures installed, and so much more.Are you getting excited?? I know we are! We've been tagged!!...